It's Corpus, Bitch.
Ohhh I love talking about myself.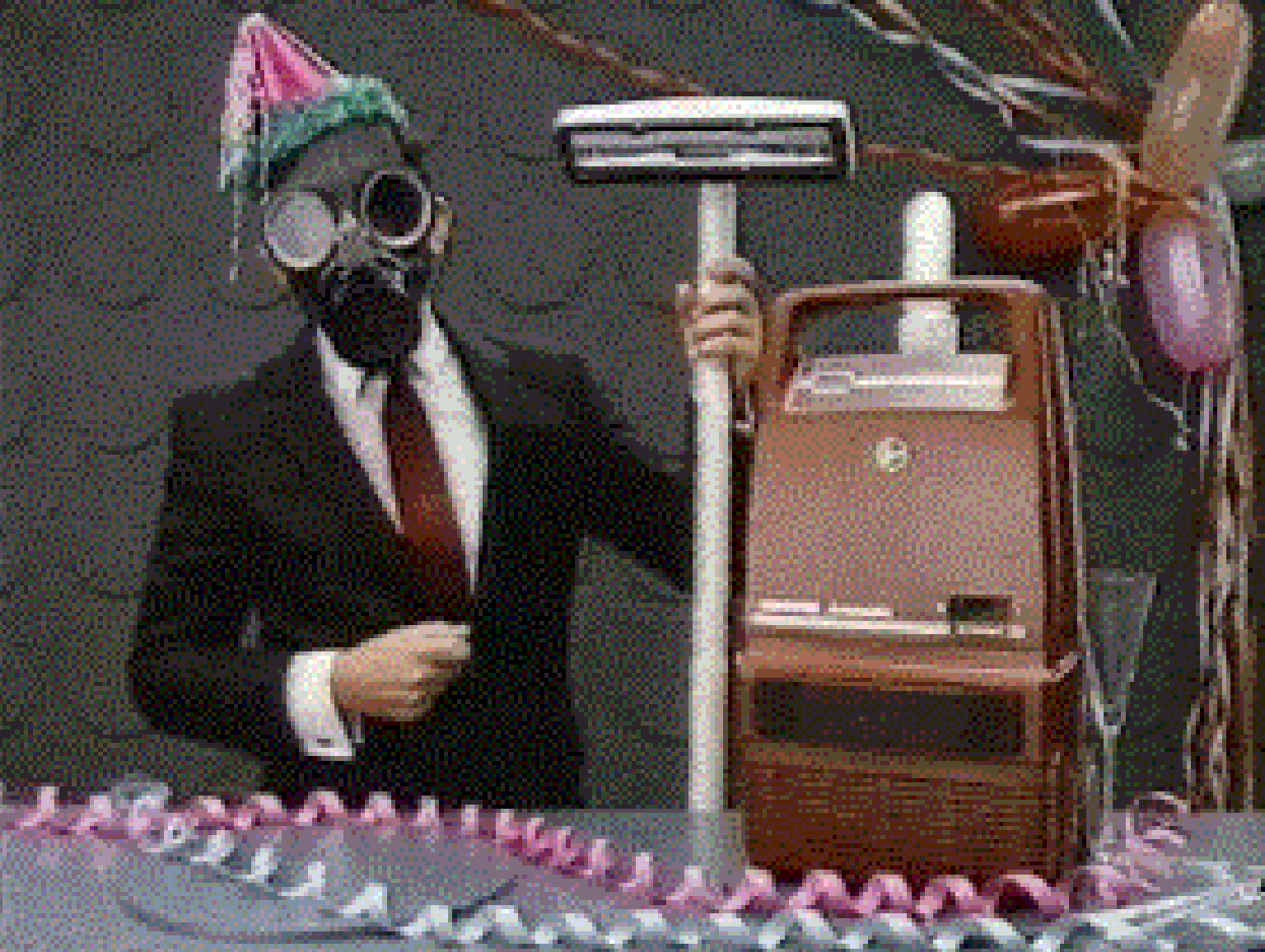 They call me Curio! Or Corpus! Or my real name which I'm not putting here! When I was 9 I stuck my finger in a broken wall socket and saw god, flash forward an amount of years that's more than four and less than nine and I'm a certified technology boy wizard! I have too many hobbies and won't shut up about any of them. They include:
eLearning any number of computer languages extremely slowly and painfully(I love learning but nevertheless I'm pretty slow at it, I think it'd be faster if somebody else taught me but generally that just makes me hate the thing I'm supposed to be learning, I am the world's shittiest autodidact.)
êDigital and traditional art(for digital I use CSP and for traditional I use shitty blue bic round stic pens)
dBad computer music(I use Renoise, Arturia's Analog Lab Lite, Matt Tytel's Helm and GarageBand)
&Writing(Fiction, nonfiction, poetry, you name it! I'm especially drawn to obscure poetic forms right now, I can't stop writing pantoums)
}Browsing Neocities(Read my Neocities Index to check out all my cool finds)
jWatching strange movies(Peep my letterboxd, y'all)
,3DS photography(It's an unweildy little thing but it produces some beautifully grainy images)
zCollecting old technology and physical media(I'm going to make a page cataloging my collection soon so look out for that)


FAQ
Question?
Answer!